Technical Edges
---
Testing Facilities
Sunricher owns the most professional and advanced testing facility resources including talented and experienced senior development engineers and imported advanced testing equipment. Sunricher is striving to be in compliance with European and American lighting standards. The company ensures that most products can pass tests as required by UL, VDE, and other agencies. Sunricher maintains cooperative relationships with these certification agencies.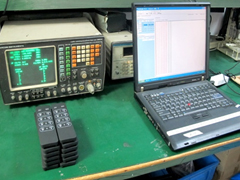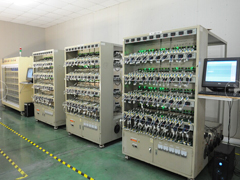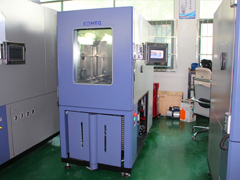 Research and Development
With a talented R&D team which has over 20 senior development engineers who are experienced in intelligent lighting and home automation, Sunricher has always been standing in frontier of the field and leading the innovation. Sunricher seizes every opportunity for innovation in the intelligent lighting control industry by staying ahead of the curve in lighting design and technology. At least 5% of annual sales revenue is devoted to our research and development every year and two R&D departments are located in Shenzhen and HongKong respectively.
Sunricher has always emphasized the combination of theory and practice, and through cooperation with research institutions and universities our R&D department has set very high product innovation standards as dictated by market demand.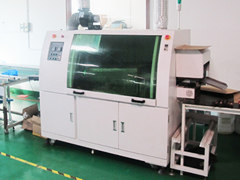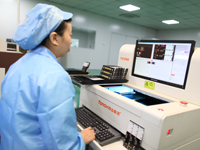 Production Management
With a factory area of over 2,000 square meters, Sunricher has fully automated assembly lines, large-scale production capability, and advanced production equipment such as, but not limited to, auto soldering, SMT machines, AOI, integrating sphere, spectrum analyzer, oscillograph, shield room, high and low temperature tester, high voltage meter and signal generator.